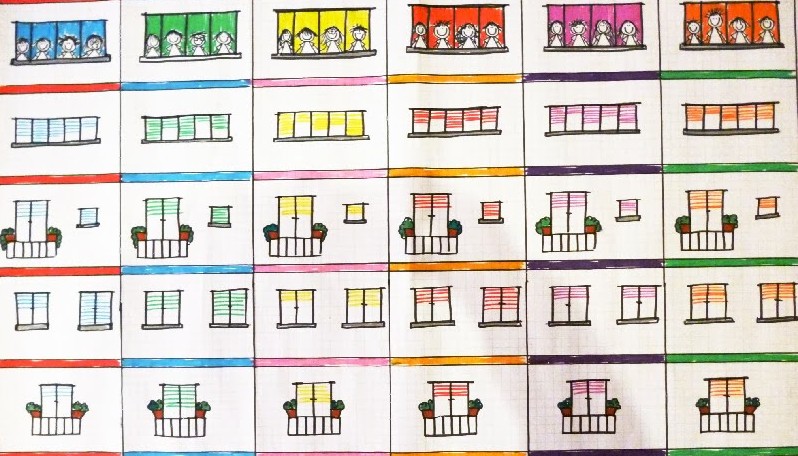 Condominium and co-ownership law
Condominium and co-ownership law: legal advice on joint holders of rights in order to guarantee adequate protection, management and use of community property.
The team of lawyers at Palermo Legal offers assistance and expertise in the difficult area of condominium law. This area of law has always caused conflicts between people who are bound by law, in their daily lives, to a joint management and administration of common areas of property.
Our policy is to search initially for non-litigious measures in order to solve problems. Among the most frequent legal issues we face are :
- The long-standing issues relating to the validity of the resolutions adopted at the General Meeting;
- The rights of joint-holders regarding the common areas of the building;
- Misuse and different profiles of liability for damage to the common area and to the individual owners;
- Collection of sums of money due from the defaulting owners;
- The continuity of the condominium management in the case of succession of administrators.
Another field of legal protection and support offered by Palermo Legal regards the ownership and division of community property deriving from an inheritance.