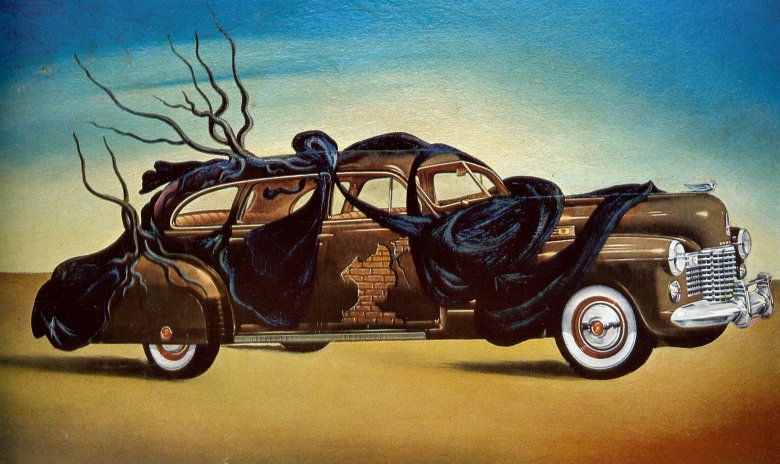 Corporate criminal law
Corporate criminal law: extra-judicial and judicial legal support.
The lawyers of the Palermo Legal team offer legal assistance with regards to accuses and charges related to company law, bankruptcy law, tax law including accuses of fraudulent bankruptcy and fiscal fraud. Particular attention is given to criminal matters related to company deliberations, to the formation and modification of corporate funds and to the distribution of profits.