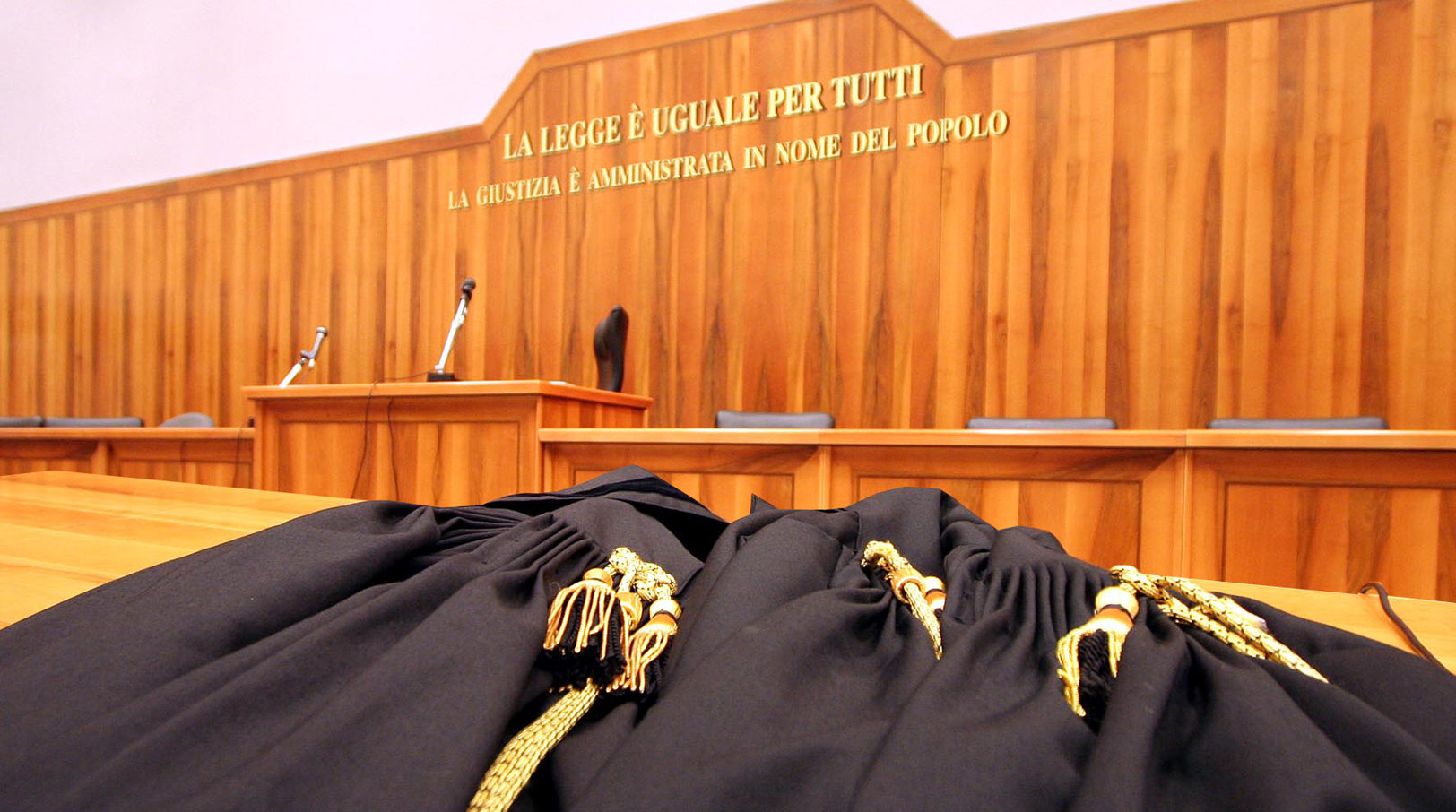 Criminal Law
Criminal law is the collection of rules which prohibit certain human conducts with the threat of a punishment. 
The Palermo Legal Law Firm has acquired expertise and skill in the area of criminal law with regards to the defence both of people who are investigated or charged of a crime and of victims of crime.
The lawyers who work in the Law Firm are specialized in:
> Defence of victims of crime and of people who have suffered damages from crimes.
> Crimes against the public administration;
> Fraud and financial;
> Corporate criminal law;
> Criminal family la;
> Criminal infringement of building regulations and urban development law;
> Criminal car accident law.
The Legal support and assistance offered by Palermo Legal in the field of criminal law is complete in every phase of a criminal trail and includes:
- The drafting of opinions regarding the criminal relevance of actions and behaviours;
- The drafting of opinions regarding the legal position of victims and injured parties of crimes;
- The drafting of legal complaints;
- The carrying out of defence investigations also with the support of private detective agencies and other professional consultants;
- The monitoring of the investigation phase of a criminal trail;
- Assistance in court during preliminary hearings and in all proceedings before monocratic judges monocratic, courts, "Assise" courts and appeal courts.
"The law is equal for all and justice is administered in the name of the people"