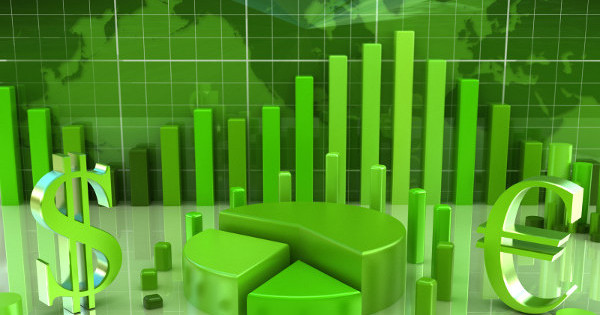 Commercial and corporate law
Commercial and corporate law: legal support for companies and their business choices.
The lawyers at Palermo Legal who are experts in commercial and corporate law provide complete and efficient legal support with regards to the following activities:
- The formation of a business , wether a Spa, Srl, Snc or Sas and the legal management of such enterprise;
- The choice of the most appropriate legal framework, the drafting of the deed of incorporation and of shareholders agreements using any necessary collaboration with notaries;
- Assistance in the drafting of the minutes of the general meeting, of the board of directors and of board of auditors;
- Advice regarding models and the correct application of comparative governance;
- Assistance regarding the conclusion of trading agreements as well as agreements regarding supply, distribution, franchising, agency, procurement and licensing.
The law firm Palermo Legal offers continuative forms of assistance with our clients. For this reason, our firm promotes the conclusion of agreements regarding extra judicial and judicial legal support for any situation in which the presence of a lawyer is necessary. Agreements with businesses are calibrated to the specific needs of the customer and provide a 360 ° assistance, from commercial law to labor law, from banking law to tax law.